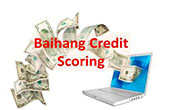 Three years after eight commercial firms were granted permission by the People's Bank of China (PBOC) to start their pilot programmes in operating personal credit information systems in 2015; none of them have received a license.
Instead, they have now become shareholders and active contributors to a new unified platform that has access to an enormous number of personal credit data. At the so-called 'trust alliance' Baihang Credit, state level and commercial organizations join forces in further developing China's credit systems.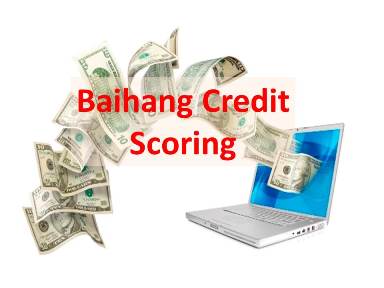 Baihang received its license in February of this year. The firm officially opened for business on May 23rd of 2018. The formal launch of Baihang Credit, the "first unified personal credit information firm" of China, has become big news in Chinese media, with some calling it a personal credit industry game changer. Baihang Credit is a joint venture of the National Internet Finance Association (NIFA) and eight companies: Sesame Credit, Tencent Credit, Kaola Credit Pengyuan Credit, Sinoway Credit, Qianhai Credit Service, China Chengxin Credit, Intellicredit.
While the National Internet Finance Association (NIFA) reportedly holds 36% of the Baihang firm, the other eight shareholders each hold 8%. The eight companies are not just financial investors, but also active contributors and sharers of technology, resources, and data for Baihang.
The eight firms will also play an important role in Baihang's management. Sesame Credit, Tencent Credit, Qianhai Credit, Sinoway and Koala Credit have all entered the company's board of directors. The other three companies will join the board of supervisors (Sina Finance 2018). The 57-year-old Zhu Huanqi will be Baihang's CEO and president; he previously worked at Huida Asset Management. The PBOC told Caixin Global that all parts of the eight companies that previously dealt with personal credit ratings will now be incorporated into Baihang. The other parts can continue to operate as data service providers. In the future, Sesame Credit, for example, will continue to research commercial credit services.
Source: Whats on Weibo – published June 10th 2018
The National Internet Finance Association (NIFA) is a member of BIIA