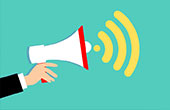 Dear Valued customer,
PCB is pleased to announce to you about our Headquarters relocation, that:
- Our new address: 16th Floor, LienVietPostBank Tower, 210 Tran Quang Khai Street, Trang Tien Ward, Hoan Kiem District, HaNoi City.
- We will start to operate at this address by Monday, August 1st 2022.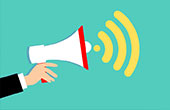 Dear our Valued customer,
Strictly complying with regulations on prevention / avoidance of the pandemic diseases COVID-19,
From May 4, 2021, PCB will stop supporting to get your credit reports at our office. Instead, you can get your personal credit report by the website: https://thongtintindung.pcb.vn or by our mobile app "Thong tin tin dung" on AppStore and Google Play.